Electric scooters

for corporate fleet
The combination of agility and ease of transportation for your employees.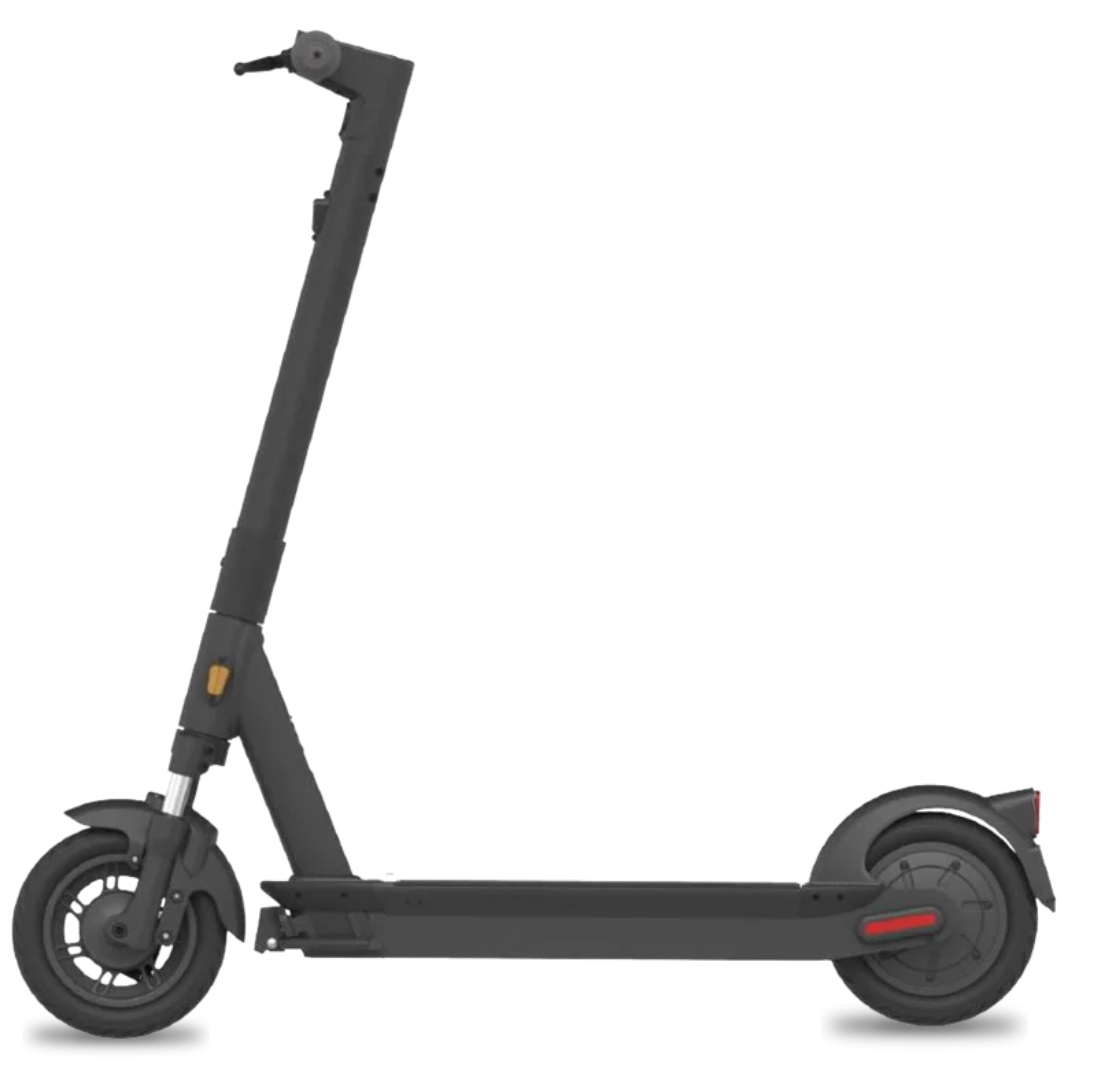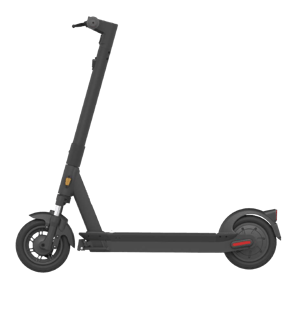 Les trottinettes électriques pour flotte d'entreprise
L'alliance entre la sécurité et la facilité des déplacements de vos employés.
Our method
We operate using Segway electric scooters designed for sharing. We will offer you the model that best suits your needs.
These scooters are fully integrated into our system, allowing for a smooth and efficient user experience.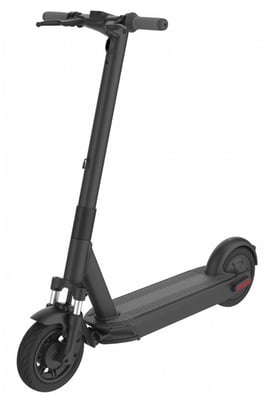 Why Choose an electric scooter ?
Avoids parking issues
Avoids parking issues
Moderate speed
Moderate speed
Environmentally friendly
Environmentally friendly
Short recharging time
Short recharging time
Convenient and facilitates commuting
Convenient and facilitates commuting
Simplify your management with

our integrated systems
Providing a mobile application for users
Connected locks
Usage statistics
Complete and automated management of your bike fleet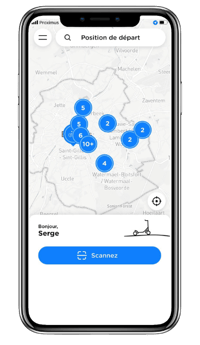 Benefits for the entire company
Environmentally conscious
Environmentally conscious
Digital offer & Vehicle purchase
Digital offer, Vehicle leasing & Peace of mind
A solution tailored to your company
Every industry has specific needs when it comes to sustainable mobility.
The flexibility of HOOBA solutions has allowed us to cater to a diverse clientele and gain experience in various domains.
They choose HOOBA
Our clients are convinced : their mobility is transformed !
"Times are changing, and so are the ways of looking at the world of work. Hooba bicycles are proving to be particularly effective in the context of our missions. Saving time, being a practical and reliable tool, user satisfaction - everything is combined to reduce our environmental impact."
"Hooba, a quality and human professionalism. The feedback we have had from our employees is very positive. The project is very much appreciated by the whole structure."
"Great collaboration with Hooba, this service is a must, our tenants are very happy to can ride across the city with the most efficient transport system. Moreover, Hooba is always ready to help us and our users! Easy, free & available to all of our tenants in the lobby of our befimmo workspace ! Thank you HOOBA."
"Great service, beautiful bikes, and easy to use. What more could you ask for? I recommend 1000%"
"Professionalism combined with friendly collaboration, HOOBA is a dynamic company that listens and innovates !"
"Great service, availability and tools. Would recommend."
Not convinced yet ?
We can come to your location for a demonstration of our solutions and customize all your requests.